Explore the Wonders of Creation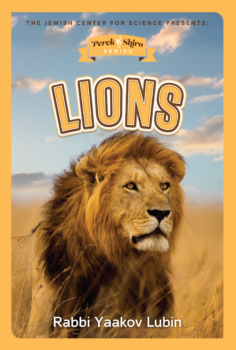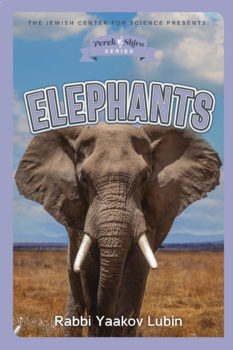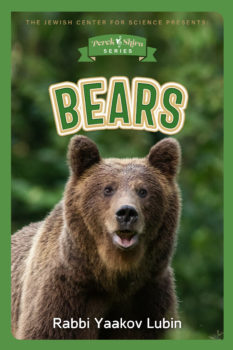 "Thank you so much!!!  We already watched it with the family and everyone enjoyed it very much!  Our kids (13, 10, 8, 5, and 2) never seen anything like that so they were truly impressed! Really well made, educational, and inspiring!  We really felt like we went on such a nice trip without leaving our house!"
"Beautiful. This program is a Real kiddush Hashem. I purchased it for separately for each of my children to show their children."
Yasher Koach Gadol!  I purchased the Iceland video yesterday and watched it with my kids (ages 4, 8, 16, and 18) and they loved it!  Great stuff! Keep up the great work!
"Thanks. Just watched the video with my kids. We really enjoyed it. Fabulous."
 "I got it at and it was awesome. Such Niflois Haboirei! My married kids came over with the grandkids and they were watching it. And it kept everyone riveted in there place from big to small I'm talking about 17 months till adults. Beautiful." 
"This video is outstanding. We loved watching it and learned a lot about our amazing world. Yasher Koyach!!!!"
"Great production. Awe-inspiring and a true manifestation of Gadlus Haborey.  Please keep exploring and revealing Hashem's wonders to the Frum world.
"Thank you so so much. I don't allow my children to watch regular dvd's such as plays and secular entertainment so this was a real treat. They've been watching this again and again since we got it and they all admitted it was better than any show they've watched. From my husband to my teenage girls and boys down to my 4 year old! I really appreciate it."
"Thank you so much for your amazing productions full of knowledge and spirit to thank Hashem!  My family is enjoying it again and again! Please bring us more...."
Our family thoroughly enjoyed the Iceland "trip" over Chol Hamoed.  It was extremely well done and very awe-inspiring.  Thanks so much.  Looking forward to more in the future!
Thank you! The videography is great...and I love how you bring HaShem into everything!!!!  A great chol hamoed treat!  Gonna tell my kids to purchase for their families!!!  Stay healthy & well!!
BREATHTAKING, INSPIRATIONAL, AND UNFORGETTABLE
We bought this video while the Covid crisis was very much alive. The show was the perfect kosher diversion, essential to our sanity during those miserable days. We watched in awe, spellbound by the aspects of Niflaos HaBoreh that we had never been privileged to see before. The impressions of the breathtaking scenes will be etched in our collective memories for some time. Thanks to the producers who invested so much effort, money, and time to strengthen our Emunah, bitachon, and awe of the One Above.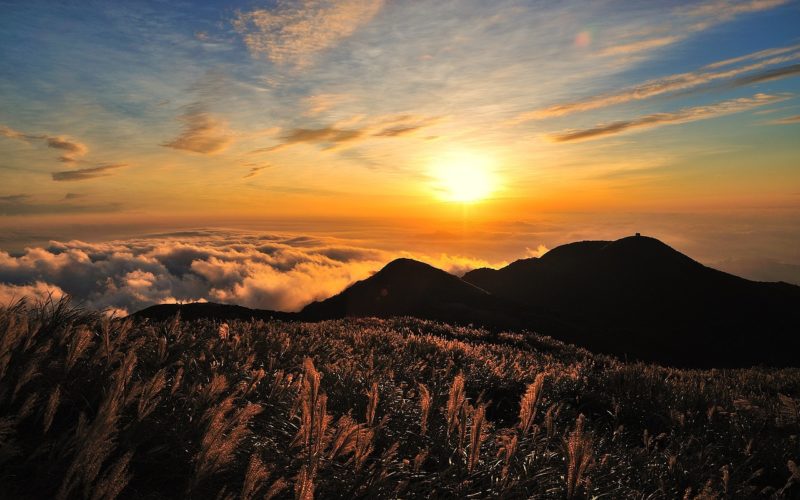 "WHEN A PERSON CONTEMPLATES HIS WONDEROUS AND GREAT DEEDS AND CREATIONS... HE WILL IMMEDIATELY LOVE AND PRAISE [HIM], YEARNING WITH TREMENDOUS DESIRE TO KNOW [GOD'S] GREAT NAME..."
-RAMBAM, HILCHOS YESODEI HATORAH 2:2
SIGN UP FOR OUR FREE WONDER OF THE WEEK EMAIL 
Take a few minutes every week to appreciate what an awesome world Hashem made for us to marvel at and enjoy!
"The purpose of all these wonders is to make us aware that Hashem is there and that He is the One who brought these wonders about." -Rabbi Avigdor Miller (Ohr Avigdor, Chovos Halevavos)