Testimonials of Principals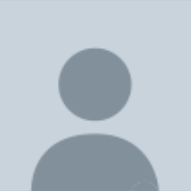 Mrs.R. Elbaum
Bais Brocho D'stolin-Karlin- Brooklyn,N.Y.
We have been using your Life Science book this year in our sixth grade and found that it has even exceeded our high expectations. The high-level content, stunning charts and illustrations, and most beautiful clips have made the girls fascinated with the subject matter. And, perhaps best of all, is how woven throughout each lesson is recognition of Niflaos Haboreh. We are looking forward to your next book on human biology which, from the sample I have seen, will be as brilliant as your first. The need for these books is enormous and we are grateful you have and are working so hard to fill this void and adding so much to our students hashkafos.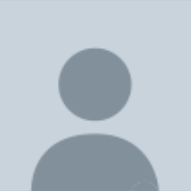 Mrs. Brittney Friedman
General Studies Principal, Yeshiva Day School of Las Vegas
"We have been 
super
impressed
 by the 
quality
 of the curriculum. The materials were easily laid out for students and teachers to understand. Rabbi Yaakov Lubin is extremely patient and dedicated to his work. The students loved the hands on lab experiences and the supplemental materials were so helpful for our teacher. All the prep was done for you and we didn't have to alter any content or lessons to meet our Yeshiva's standards. Most importantly the low cost of the materials in full color has made science really eye catching for our students."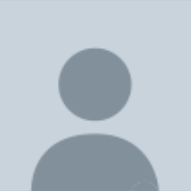 Rabbi Maimon Elbaz
Principal of Yeshiva of Brooklyn
My good friend, Rabbi Yaakov Lubin, is an ingenious and passionate educator, servicing our Jewish schools. His science books are written with great appreciation for the wondrous "natural" miracles of Hashem. I am always eager to share his masterpieces containing his wealth of knowledge with my students at YOB.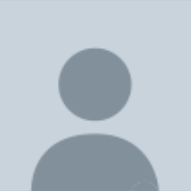 Rabbi Eli Sultan
General Studies Principal of Yeshivat Mekor Haim Brooklyn
Fundamentals of Life Science is by far the best textbook our students use. The high academic level and engaging format turned science into our students' favorite subject. I was confident handing my students this science textbook knowing that there was nothing in it that would compromise the hashkafot of our holy Torah. If anything, this science textbook instilled in our students an appreciation not only to science but also how amazing Hashem is. Rabbi Lubin, Kol Hakavod to this amazing book, and we are looking forward to future volumes in this series.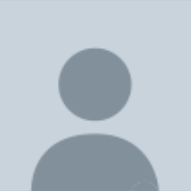 Mrs. Chaya Tabor
General Studies Principal of Torah Day School of Phoenix
We have been so 
impressed
 with Rabbi Yaakov Lubin's science program. He has created a challenging, invigorating, "Kosher" science program that has given our students a new perspective on science, Torah and Hashem. Our middle school students are excited to walk into the science classroom and are eager to learn new concepts and ideas, all through a Jewish lens. Thank you for giving this opportunity to our students and thank you for your professionalism!